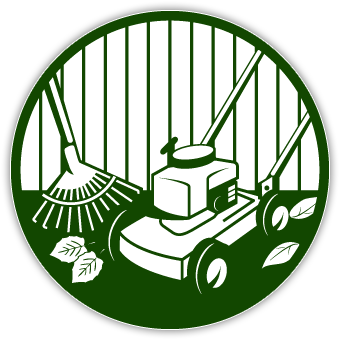 PRESS RELEASE
May 11, 2023

CITY REMINDS RESIDENTS TO MAINTAIN PROPER VEGETATION HEIGHT

Beeville, TX- With spring over and the summer season just around the corner, now is the perfect time to
catch up on the yard work. Utilize this opportunity by maintaining compliance with the City's vegetation
height requirements.
With all the rain we've had, weeds and grass growth have exploded. Weeds and grass over 18", per
Municipal Code Ord. 1992, Sec. 30 in your yard is a code violation and can result in a fine. The City
anticipates vegetation to grow at a faster rate due to recent rainfall and high grass can attract snakes,
rodents, and mosquitoes and can become a potential fire hazard during the dry summer months. It
is the duty of property owners to properly maintain their property and to cut and remove the
material to prevent the accumulations of such nuisances. Keep your yard looking attractive by
keeping your yard cut and helping keep our City of Beeville looking its best.
The Park & Recreation Department maintains mowing within the City of Beeville on a rotation schedule.
The Park & Recreation Department consists of 8 staff and 5 tractor mowers. They are responsible for
mowing the City's right-a-ways, easements, drainage ditches, city parks, athletic fields, golf courses, and
City owned properties such as City Hall. The Parks & Recreation Department also receives assigned work
orders to mow the abandoned vacant properties and mow overgrown Union Pacific Railroad owned
properties as warranted.
Please be patient with our Parks & Recreation Department while they try their best to keep up with daily
tasks and assigned work orders. We are aware of the hazards created by overgrown grass and are
working hard to resolve these issues.
The City of Beeville encourages residents to report lots with high grass or weeds, along with other
violations such as abandoned vehicles; junk, trash & debris; and illegal dumping, to the City's 311
Citizen complaint system or 361-358-4641 (Ext. 240 & 290)
Unmaintained properties that the City mows for violations will be billed to the property owner and, if
unpaid, could result in liens being placed on the applicable property.
Let's work together to keep Beeville beautiful. "Alone we can do so little; together we can do so much."-
Helen Keller