Traffic Control & Street Signs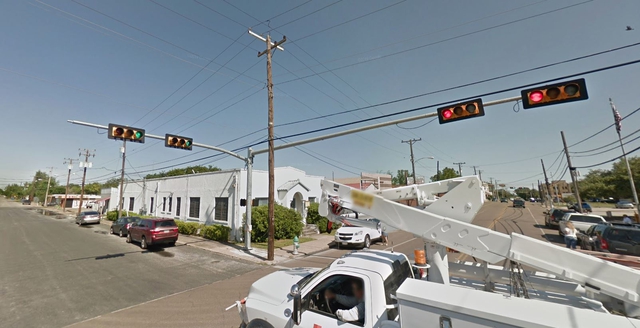 What We Do

Install and maintain all traffic control devices and street name signs that regulates or guides traffic in accordance with the "Manual On Uniform Traffic Control Devices," the Federal Highway Administration and the City of Beeville.
To Report an Issue with a Traffic Signal or Street Sign
If a light is out or street sign needs to be repaired, please call Public Works Department at 361-362-7619. Traffic signals are maintained by the City of Beeville with the exception of Texas State Highways. These State right-of-ways include Hwy 59 (Houston Street), Business Hwy181 (N. Washington/ N. St. Mary's Streets), Hwy 202 (S. Washington Street) and FM 351 to name a few.