Beeville Animal Control Donation Page
Help us save pets and give them a loving forever home.
We rely significantly on donations to boost our shelter budget in addition to our volunteers who voluntarily contribute their time and who open their homes to aid an animal. Your contributions enabled us to improve our shelter operations and expand our adoption efforts.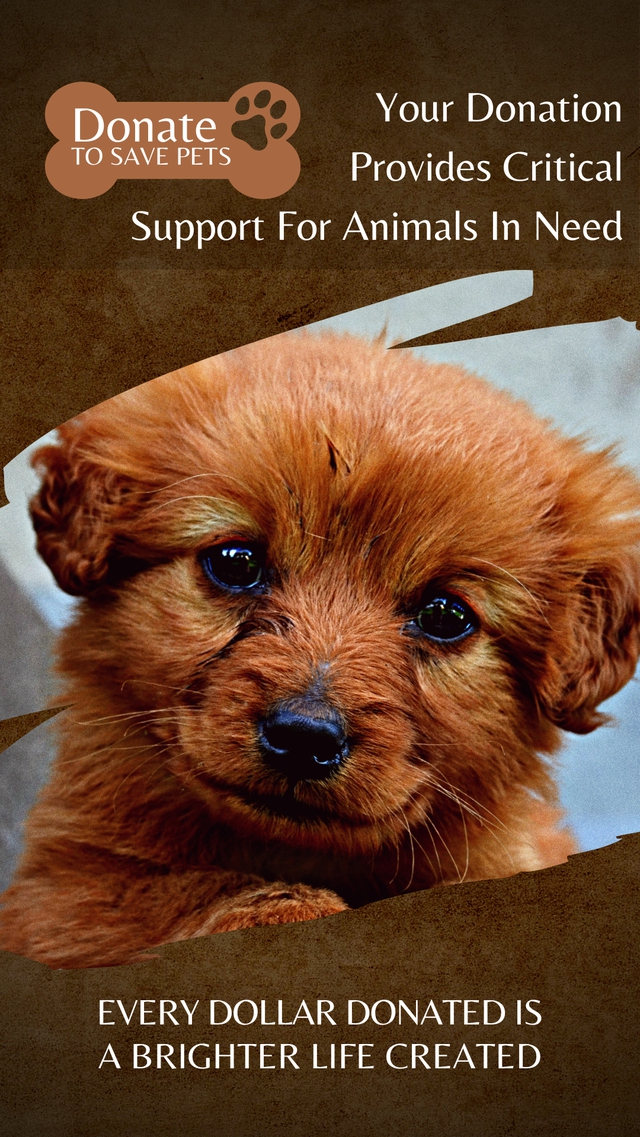 CLICK ON IMAGE TO MAKE A ONLINE DONATION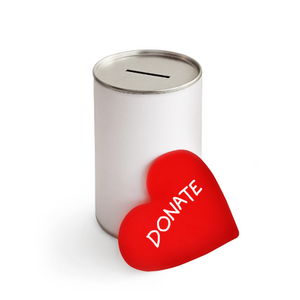 ANYONE WHO WANTS TO SEND A CHECK, MONEY ORDERS PLEASE SEND TO THE FOLLOWING ADDRESS:

400 N. WASHINGTON
ATTENTION: ANIMAL CONTROL
BEEVILLE, TEXAS 78102
361-362-7612
FOOD OR GIFT DONATIONS CAN BE BROUGHT OR DELIVERED TO 
1408 Cook Rd, Beeville, TX, United States, Texas 
361-362-7612